Faravahar Holding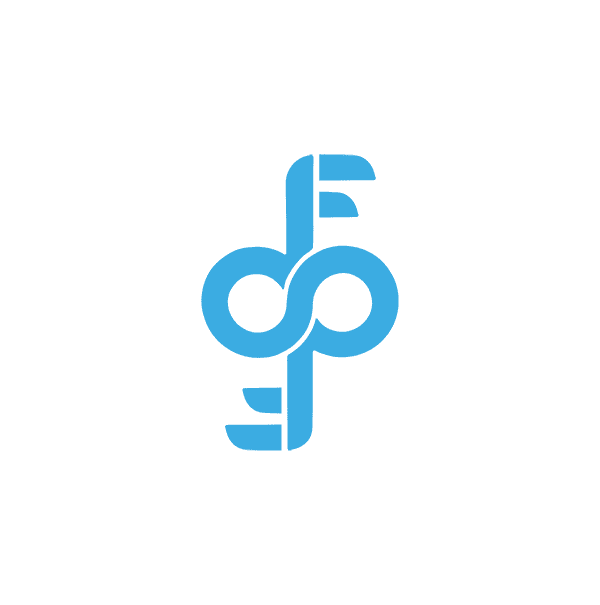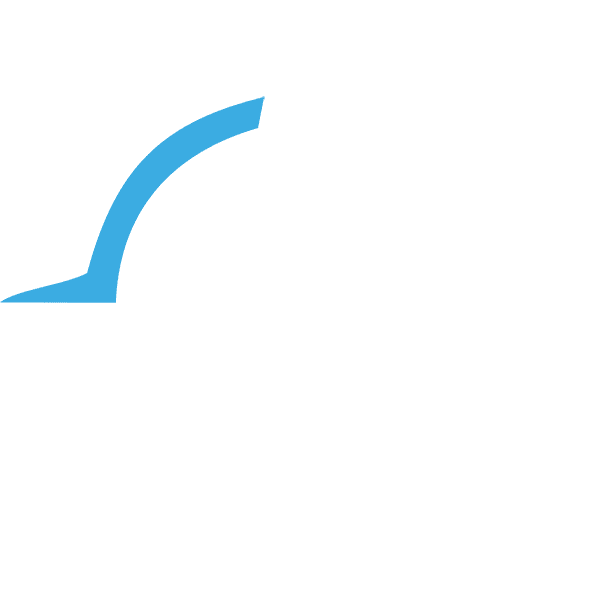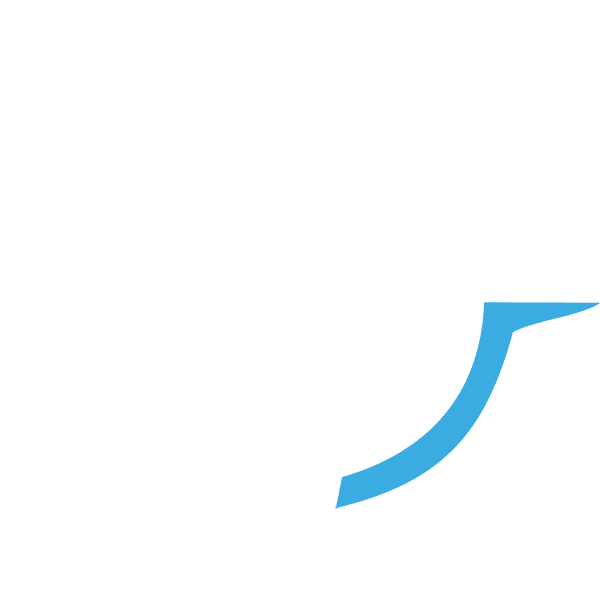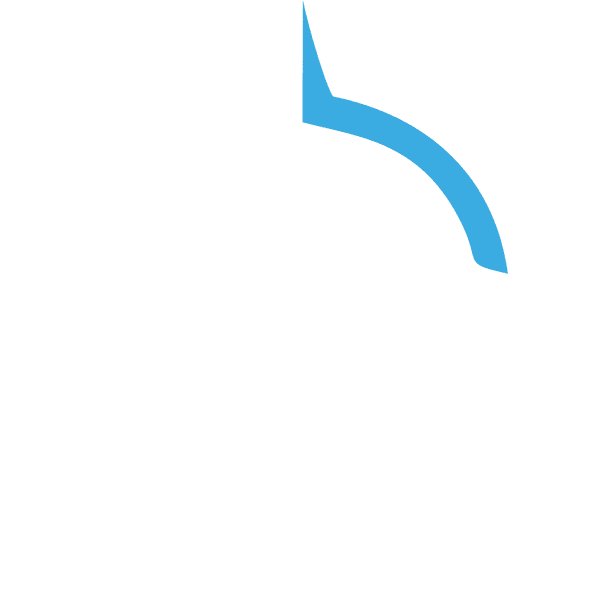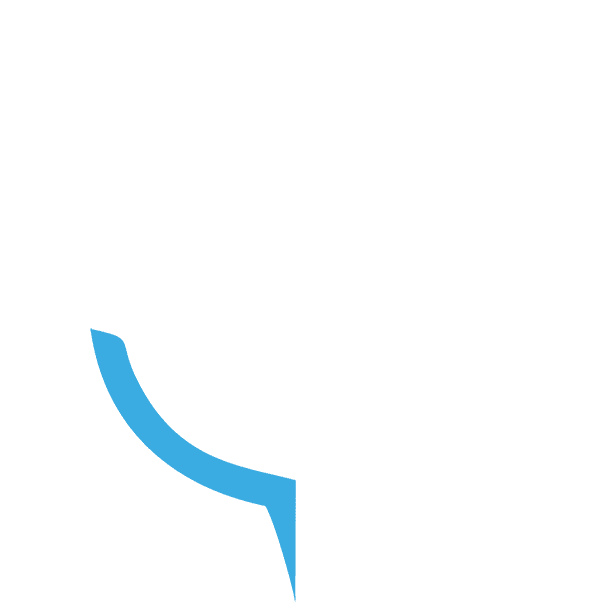 Faravahar Darya Pars

Your Logistics, Our Concern

Faravahr Darya Pars

Focus on delivery perfection
About Us
Faravahar Darya Shipping under the management of Mr. Hamid Rasouli with a long history in managing the world's largest shipping lines such as South Korea Hyundai Shipping and registration number 477883 with having active agency of foreign shipping lines and a significant number of containers is ready to provide maritime service in major ports of Persian Gulf countries , the countries of Southeast Asia, European countries, as well as China, India and South Korea.
Our goal is to become one of the leading, most customer-oriented and distinctive logistics, shipping, international transportation and forwarding companies not only in our dear country, Iran, but also in the region on the point of view of our customers and we believe we will achieve our goals by the year 2021. However, the reports of the analysis and strategy team of Farvahar Group indicate that Farvahar Holding, including Farvahar Shipping, International Transportation , Caspian Transit and Farvahar Darya Pars Company, has been able to achieve most of its goals in 2019 and the first three months of the year by covering a significant volume of sea, air and land transportation of the country and providing the best logistics solutions to achieve the transport chain, and hopes to stabilize its position among the top several shipping companies by the year 2021.
The key point about our team is our staff, business partners and professional and experienced representatives with years of experience in the transportation industry of the country, the region and the world. That is why Farvahar Group is able to provide integration methods and combined transportation as well as providing various logistics solutions and types of multi-modal or combined transportation in order to satisfy the needs of our dear customers with regard to the political, economic and geographical conditions and complexities of our dear country.
My role as CEO and founder of this collection is to ensure the quality of services provided to the real bosses of the company, I mean you, dear customers, on the one hand and to raise the level of welfare and living standards of my colleagues on the other hand. Because I believe I can expect great customer service when my colleagues are literally fine! Therefore, I consider the first principle of customer orientation is to create a standard work environment by observing health, welfare and recreation protocols for my dear colleagues and I am well aware of the tremendous impact of honest, responsible, fair and respectful attitude on the performance of colleagues on the one hand and also on the level of customer satisfaction on the other hand.
The world community today more than ever needs commitment, thinking, expertise and interaction to fight disease, poverty and ignorance. The mission of transportation and logistics companies in this historical period is to keep the supply cycle of medicine, food, raw materials and parts. Hundreds of thousands of honorable people during the quarantine in difficult conditions and away from family try not to break this supply chain!
I am grateful to all dear ones.
Be good!
CEO and Founder
Hamid Rasouli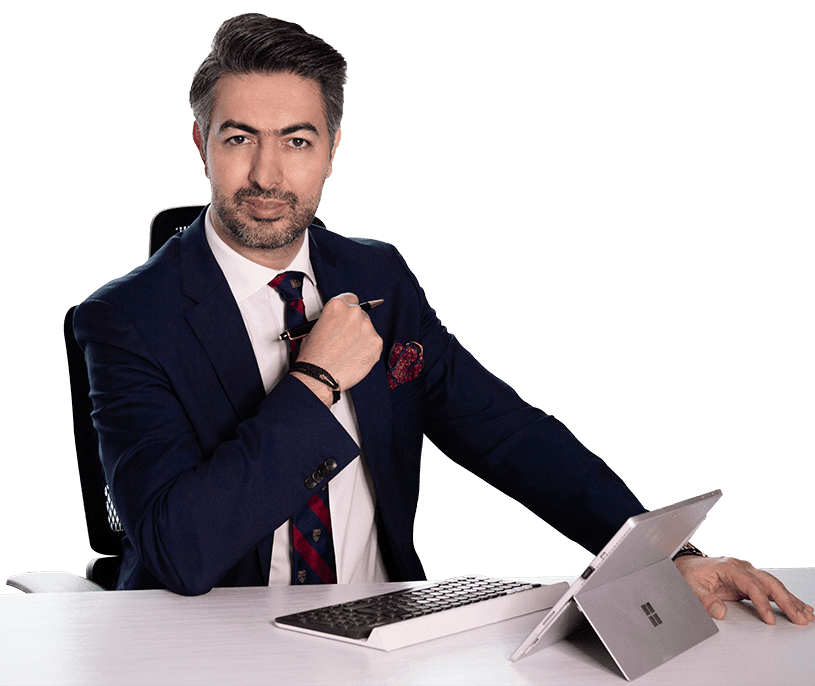 خدمات مشاوره ای گروه فروهر دریای پارس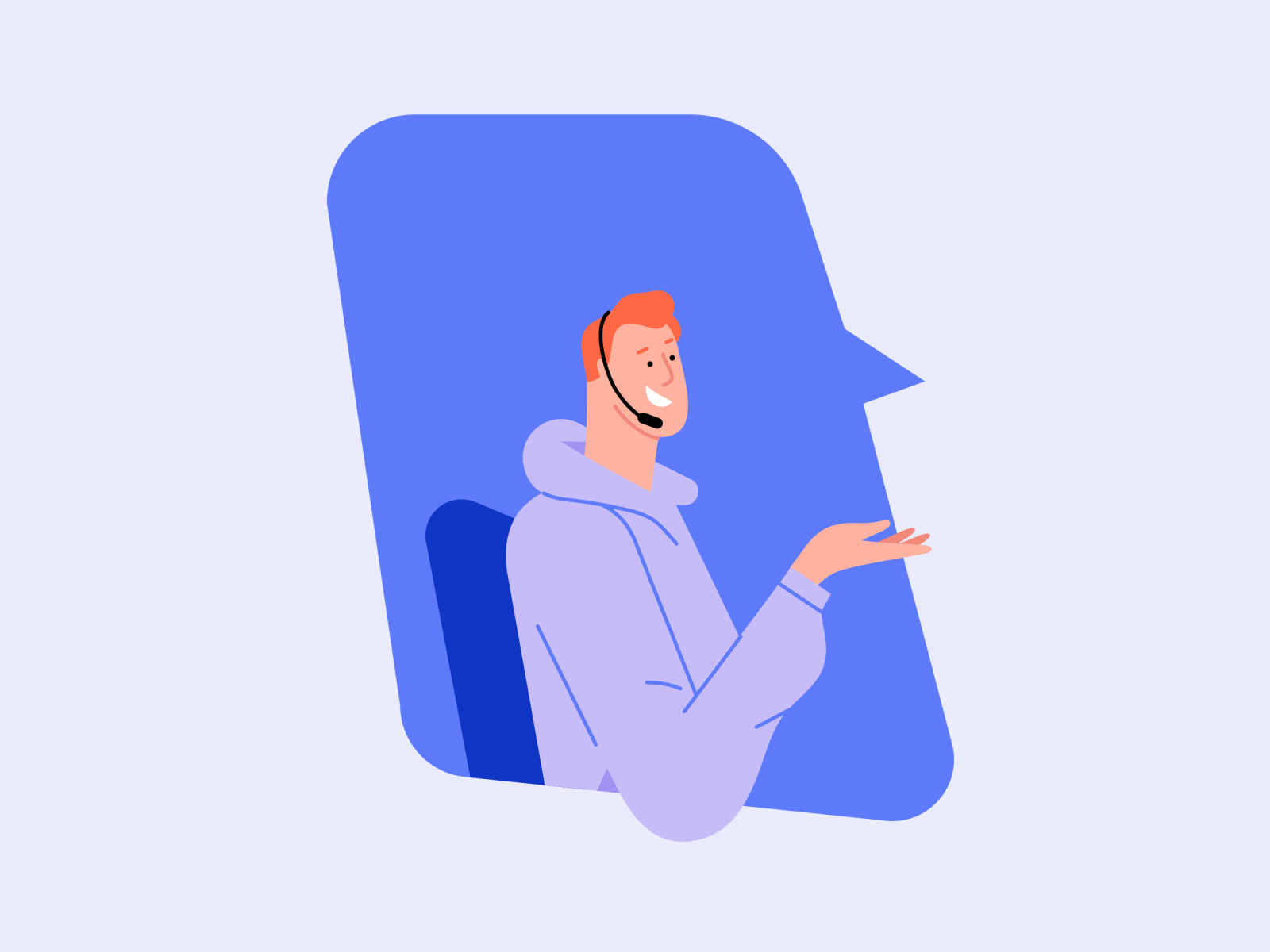 پروژه های فروهر دریای پارس
مبدا/ مقصد: تورنتو/ یزد: حمل کالای ابعادی با استفاده از 25 کامیون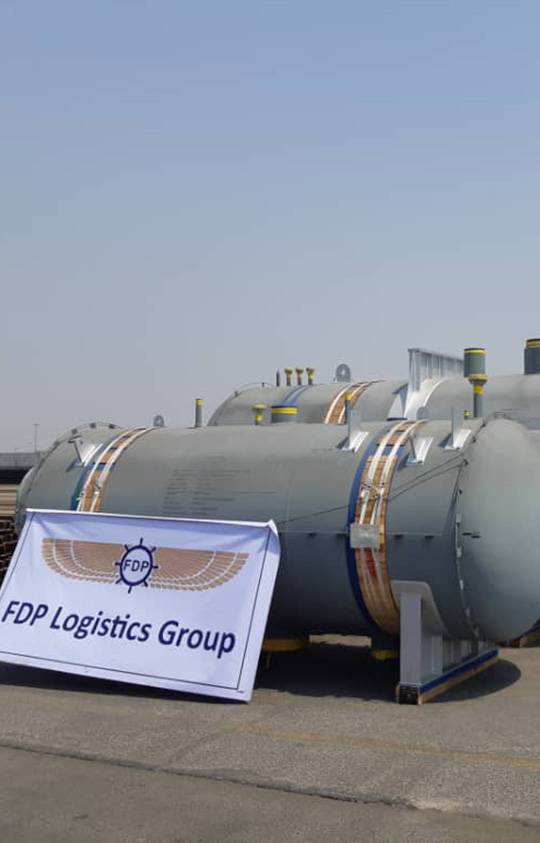 مبدا/ مقصد: کینگداوو/بندرعباس حمل راکتورهای صنعتی به وزن 10000 تن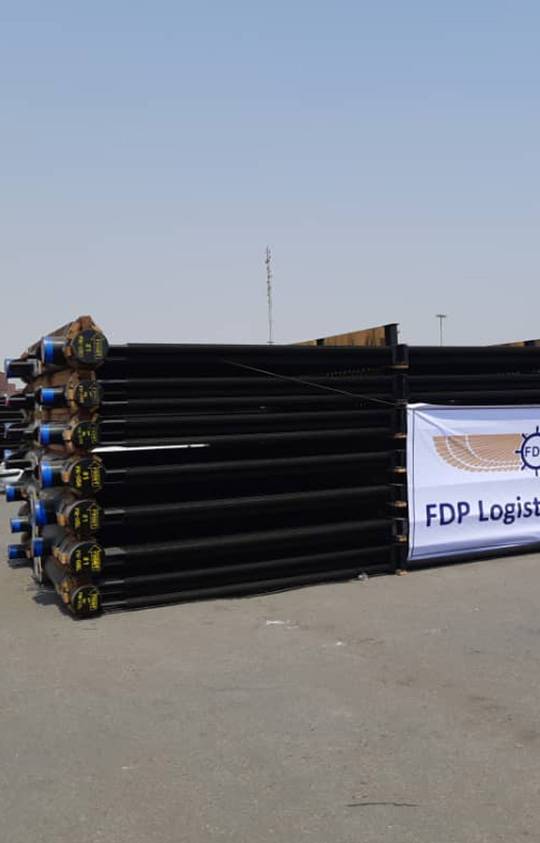 مبدا/ مقصد: بندرعباس/ بوسان: از طریق پورت جبل علی با کشتی چارتری حمل 10000 تن صفحات فولاد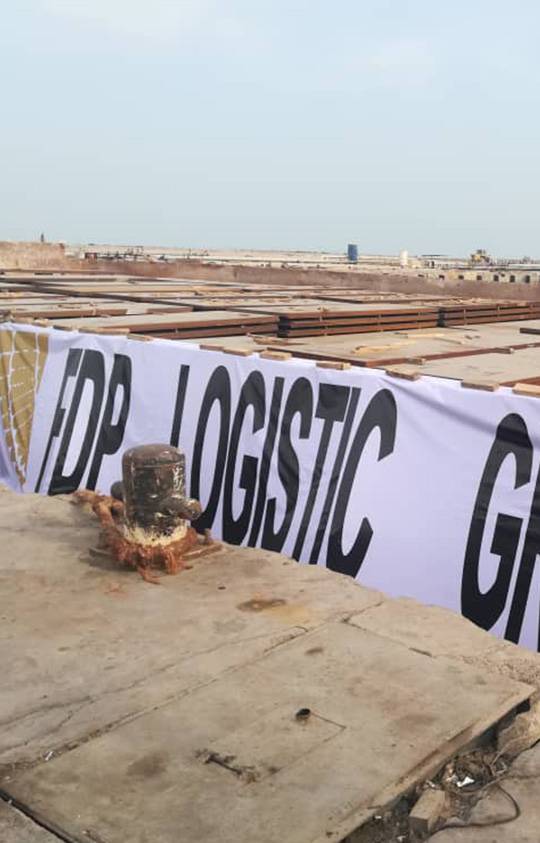 مبدا/مقصد: بوسان/ تهران: حمل کالا و خودرو با کشتی های کانتینری
در مجموع حمل 1800 خودرو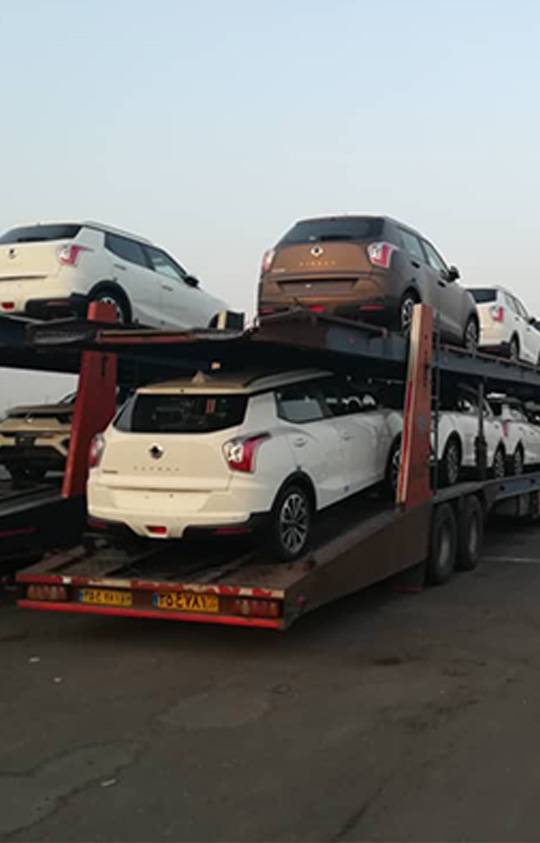 [instagram-feed user=fdp_tc]
[instagram-feed user=fdpshipping]